Geographic Information Systems(GIS) Products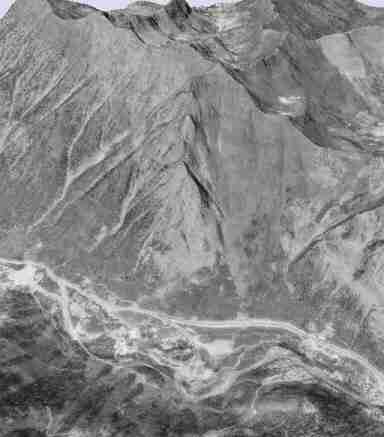 Images allow you look at any size project.
Many different products are available for each project. GIS technology has become a very cost effective tool for helping build databases and visual renderings of project areas. NoHow Inc. offers GIS products for any project. Overlays of your datastream from your remote sites offers the ability to change information into knowledge.

Key Benefits of GIS Products

Building a Terrain Database File for the project area.

Investigating potential remote site location(s).

Overlaying collected data from the remote site(s) on the terrain being studied.
INFORMATION REQUEST FORM